Content not found.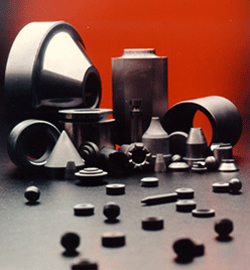 Welcome to our TDS website. This site is under continual improvement. Your suggestions are welcomed. Our goal is to provide you the ultimate in information and education regarding the product you purchase, as well as an easy to use shopping cart.

TDS opened for business in may of 2001. We have been based in Fraser, MI since June of 2003.

In a short amount of time, TDS has grown to become a leader in the distribution of high tech cutting tools.

We constantly upgrade our Brands and process so that we can truely offer you the best
solution available!